Web site design
Silverpeas CMS enables supplying complex, large and multi-language websites, and making "website factory" available.
The platform thereby acts as a back office for websites.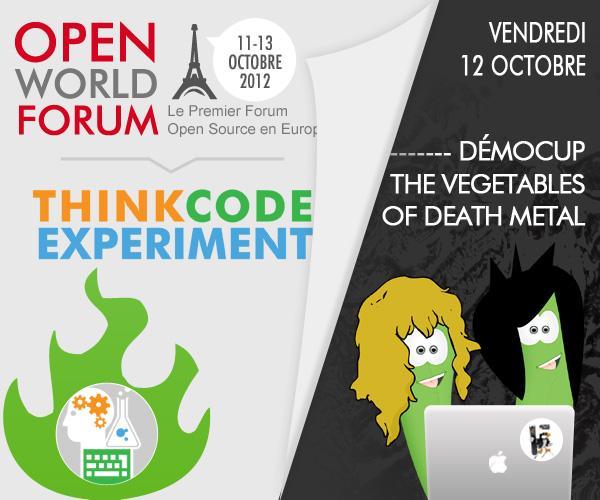 Silverpeas offers as standard a site model that includes:
dynamic menus
the automatic generation of reference information (Tags, XML site map, URL rewriting)
the generation of a tag cloud
a discussion forum
the possibility to comment on the content
the presentation of a product catalog
the subscription to a newsletter
the connection with a loyalty program
the subscription to an information stream
etc.
But it is also possible to start from a blank page and to create a website from scratch.

The presentation always begins with a graphical design, then the design of web page templates, their "motorization" with content, and customizing the graphics of the back office (see this type of services).

The Silverpeas site is created with Silverpeas' CMS.