Intranet / Extranet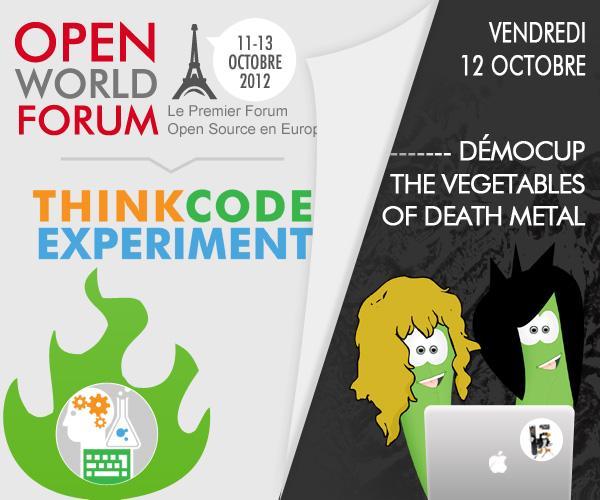 The Silverpeas solution contains all the applications to run an Intranet:
Silverpeas is an open source Intranet and Extranet web application that can be customized. we speak of "i-intranet" or "e-intranet".
This free solution is ideal to build intranets of small structures but also corporate. You will find on this site examples of achievements and the testimony of satisfaction of our customers.
Silverpeas is used by organizations of all sizes: communities, cities, general councils, SDIS, clinics, hospitals, nursing homes, laboratories, real estate agencies, museums, garden centers, associations, federations, schools, IT services companies, sports clubs, universities, working groups but also renowned industries.
Silverpeas is useful in many professions: researchers, doctors, lawyers, architects, insurers, accountants, firefighters, developers, ..
The graphic presentation is customizable very easily, and ergonomics has been carefully studied for a quick start.
Silverpeas offers all the applications that are usually found in an Intranet: directory / trombinoscope, GED, organization chart, news, surveys, dematerialized procedures ...

The applications are deployed according to their needs, by the users themselves, as on their smartphone!
The workplace organization (digital workplace) easily adapts to any organization. The solution is therefore "plasticity".
It is also a portal for secure access to business applications.
Its mobile version is suitable for small screens.
It is developed in Java, and synchronizes with all LDAP directories, and Active Directory.
Silverpeas is therefore a simple alternative to Microsoft Sharepoint.
---
| | |
| --- | --- |
| | |
To deploy applications, simply open collaborative spaces by organizational units (directorates, departments, services) or transverse function (Quality, Process), define the rights (who can do what), and the space's manager can deploy at will, and when he wants, the applications (like the "Apple Store" Apple) ..

The platform is ready!