Intranet / Extranet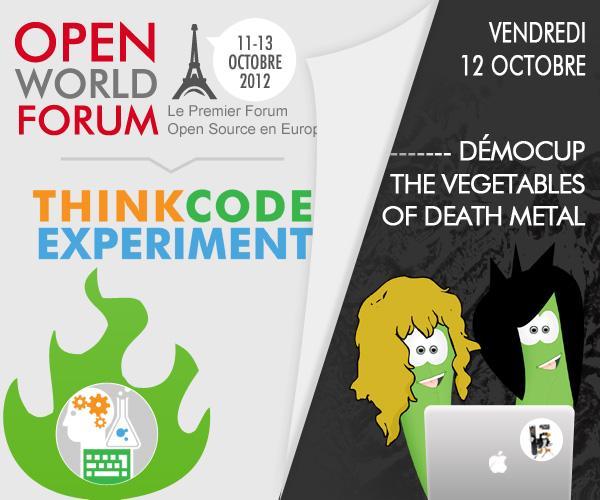 The Silverpeas solution contains all the applications to run an Intranet:
Directory, Organizational Chart, News, surveys, on-line forms, reservations, etc...
The organization of workspaces is adapted to the company's and employees needs.
Silverpeas represents an entry portal to business applications through "Single Sign On"
It also allows for opening an SSL-secured Extranet (https, X.509 certificates, etc.)
Silverpeas is synchronized with the LDAP directories and the Active Directory.
To deploy applications, simply open collaborative spaces by organizational units (directorates, departments, services) or transverse function (Quality, Process), define the rights (who can do what), and the space's manager can deploy at will, and when he wants, the applications (like the "Apple Store" Apple) ..

The platform is ready!