Customers
Please contact us for more: contact@silverpeas.com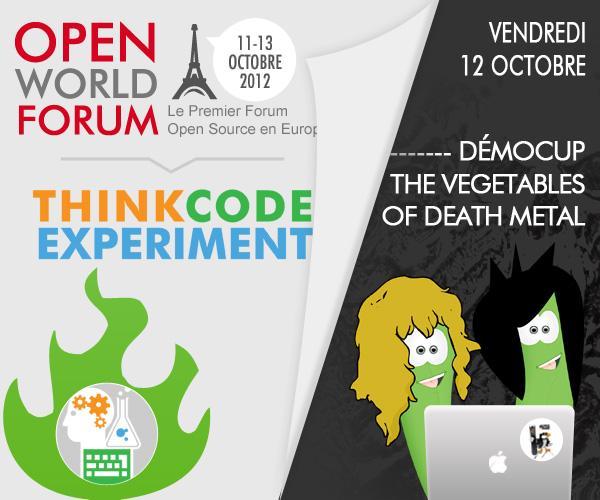 Michelin holds forefront positions in every tyre market. Silverpeas has been chosen as the European marketing collaborative plateform for several lines of products. It replaces OOdrive for filesharing and has widely extended the scope to modern collaborative tools (professional Image Galleries, social network & electronic document management, etc.)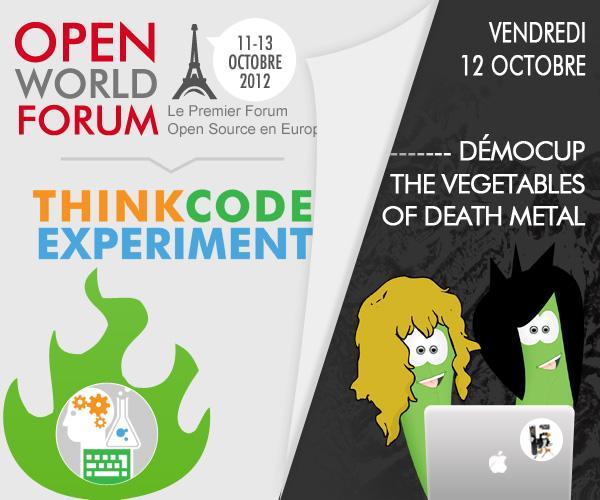 Limagrain is an international agricultural co-operative group specialized in seeds of vegetable and cereal products. The Group is the largest European seed company and fourth largest seed company in the world.
Silverpeas is used as the knowledge management and collaborative platform for the Scientific division.





NAGRA is the worldwide leader in delivering secure, end-to-end digital media technologies that service providers can rapidly deploy to generate and protect revenues. Their solutions address the entire digital media ecosystem with a focus on leveraging innovations and elevating the consumer's digital entertainment experience.
Silverpeas is used as the worlwide Intranet, and realizes the concatenation all the directories of the company.




Reed is the world's leading events organiser.
With a unique network of offices and international sales promoters, it's market reach is extensive : in 2011 six million participants attended their events.
Reed have a growing portfolio of 500 events in 39 countries, including trade and consumer exhibitions, conferences and meetings, ranging across 44 industry sectors – from aerospace and aviation to beauty and cosmetics to sports and recreation.
Silverpeas is used as the European Intranet and Extranet with suppliers.




BASF is the world's leading chemical company.
With about 111,000 employees, six Verbund sites and close to 370 production sites worldwide they serve customers and partners in almost all countries of the world.
Silverpeas was the first environmental data collection experience (See menu : Use it for : Data Collection)

• lookmichelin.jpg (256 Ko)