WCM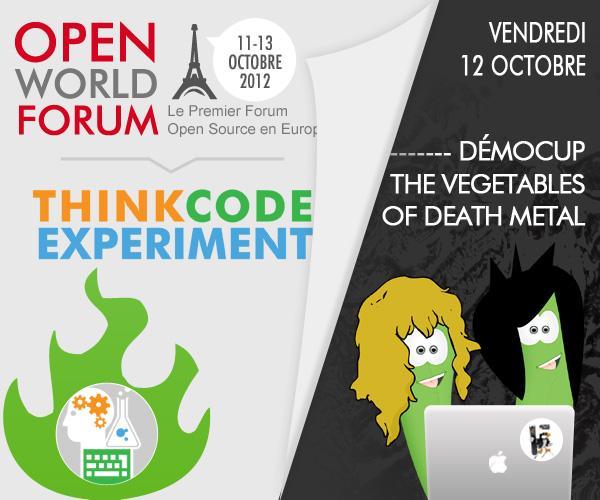 Silverpeas enables publishing certain content on the Web.
This is made possible by making available to web designers a library of "Tags" that allows them to access content or containers declared "public" in Silverpeas.
In this way, Silverpeas is used as a "Back office" for one or several websites. This makes it possible to :
Have complete separation between the form and substance.
Have total creative freedom for the web designers.
Source one or several websites from a single Silverpeas platform.
Publish easily the same content over several websites.
Increase the number of contributors (no knowledge of HTML & validation).
Manage the site structure via the Silverpeas hierarchical taxonomy.
Generate tag clouds, RSS feeds, shared images, video player, newsletter, etc.